Dr Maria-Cristina
BURLACU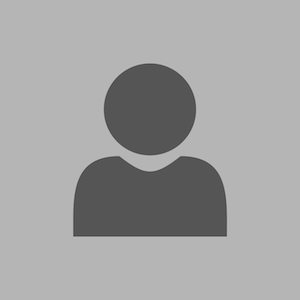 Deputy Head of Clinic - Endocrinology and Nutrition Department
Language spoken: French, Engels, Romanian
Career
2000 Docteur en médecine (Université GR. T. Popa, Iasi, Roumanie)
2005-2007 Assistante dans le service d'Endocrinologie du CHU de Liège
2009 Spécialiste en Médecine interne
2011 Spécialiste en Endocrinologie – Diabétologie
Depuis 2013, endocrinologue aux Cliniques universitaires Saint-Luc (UCL). Activités de recherche clinique dans la pathologie thyroïdienne. Compétence en échographie thyroïdienne.
Auteur de plusieurs publications dans le domaine des maladies de la glande thyroïde et de l'hypophyse.
References
Membre de: European Society of Endocrinology, European Thyroid Association, European Group for the study of Graves Orbitopathy (EUGOGO), Belgian Society of Endocrinology.
Contact
Consultation secretariat (Appointment)
Endocrinology and Nutrition Consultation Secretariat
+32 2 764 19 17
Floor: -1 Road: 412
Medical secretariat (results, questions)
Endocrinology and nutrition medical secretariat
+32 2 764 54 75