Medical and paramedical support care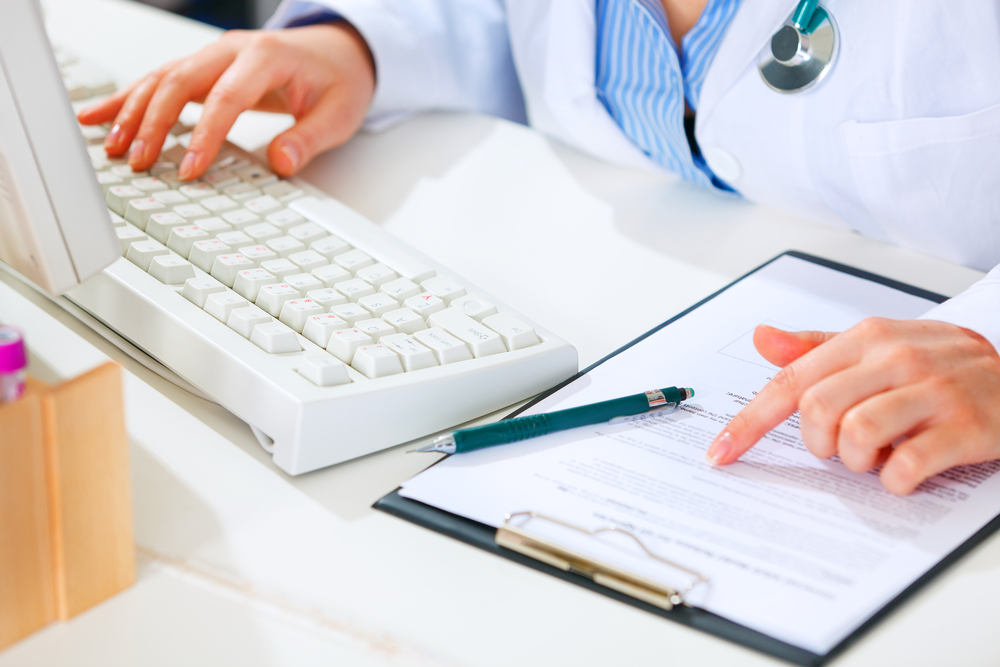 Social Assistants
Social assistants are available to inform you and guide you through the various steps including:
- Administrative: introduction to increased family allowances and follow-up of the procedure with the allowances fund and FPS Social Security (1st request, review request and request for parking cards for disabled persons), organization of working time for employees and self-employed
- Administration and assistance with family arrangements: collateral problems related to hospitalizations (accommodation, equipment at home, etc.), finding carers for sick children, organization of transport for hospitalizations and consultations if necessary
- Reimbursement of health care expenses: application and reimbursements related to the child's medical condition, benefits specific to the various mutual insurance companies
- Financial: procedures relating to part payments, badges, introduction to payment installments during disputes, correction of invoices, procedures with CPAS (Public Centers for Social Welfare), setting up debt mediation, application for benefits from Fedasil Centers and the Red Cross, application for financial support with the Cancer Foundation if the household income does not exceed €2500 and €1500 for single-parent families, contact with local and regional services
Contact: +32 2 764 15 82 (Monday to Thursday 8:30am to 12:30pm and 1:15pm to 4:45pm and until 3pm on Friday)
Pain management team
Ensuring optimum comfort means dealing with painful situations. As well as treating pain with medication, our department offers a range of other solutions. Painful situations can be alleviated by using existing tools.
Contact : +32 2 764 50 88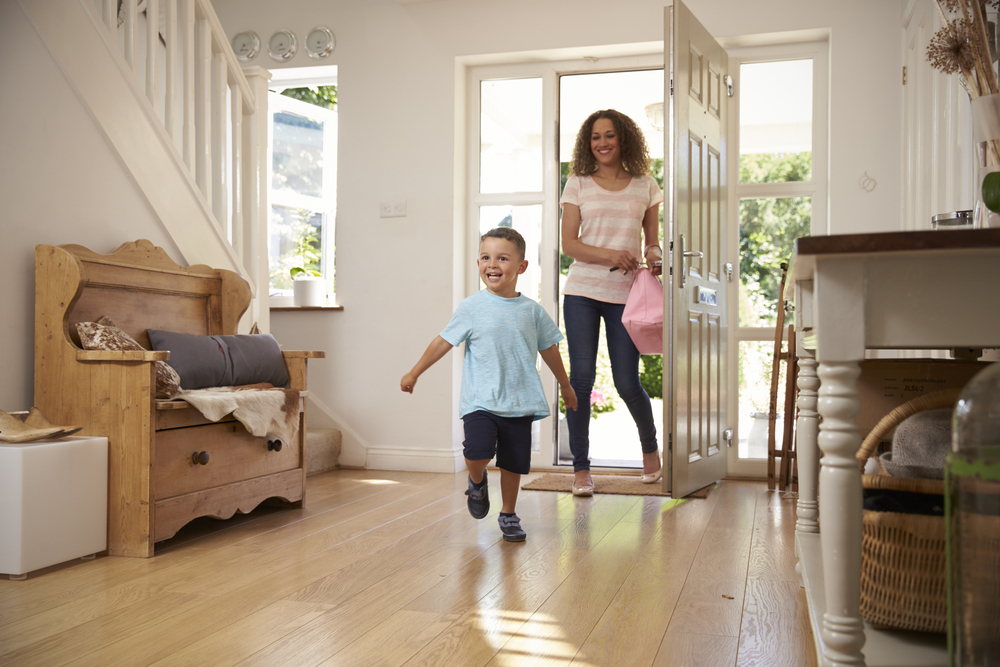 Interface team
Seven pediatric nurses provide a link between the hospital, home and any other health care institutions. The interface team organizes the return home and are available 24 hours a day, 7 days a week. They aim to care for the children and their families holistically.
The services are offered to any child between the age of 0 and 18 or in palliative care requiring all-round and specific care at home.
The objectives are:
to receive and analyze follow-up requests,

to identify the needs of the child and their family within a multidisciplinary framework,

to evaluate the family and socio-economic support network in order to put in place specific follow-up which should then be updated on a regular basis according to each person's needs,

collaborate with practitioners working in the field, the GP, nursing teams, teaching staff,

listen to, support and ensure the comfort of the child and their family taking into account everyone's needs,

train and, if necessary, inform the various different members of staff involved with the child and their family
Manager : Corinne TONON 
Office : + 32 2 764 22 35 - GSM : +32 474 83 55 83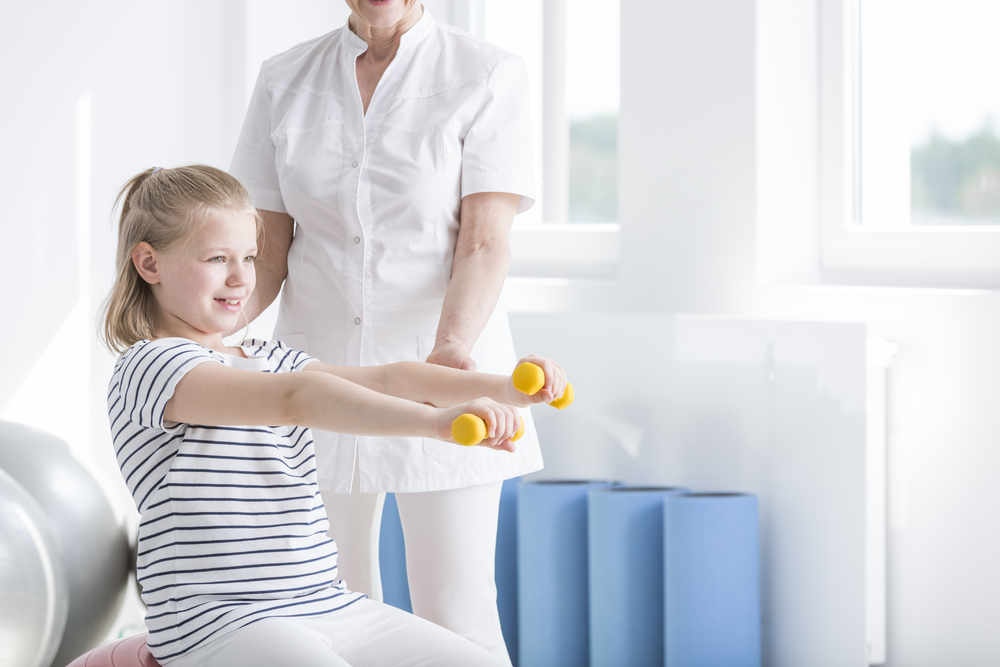 Physiotherapists
Physiotherapy sessions take place during hospitalization and in the Outpatients Department.
The main aim is to help the child or teenager regain control of their body after it has been subject to medical intervention.
During treatment 
By creating a relationship of trust with the young child and adapting to their abilities, general health and interests, the team of physiotherapists offer exercises and activities that allow them to maintain good motor function despite their condition and treatments.  For older children and teenagers, the aim is to keep your child as fit as possible despite their illness and treatments by working on both cardiovascular function and muscular strength.
Physiotherapists are also available for more specific rehabilitation if required (respiratory physiotherapy, orthopedics, neuromotor, etc.).
After treatment
They ensure the good social and sporting reintegration of your child and are available to answer any questions you may have on their motor activity. If physiotherapy sessions are still required, they can be continued in the Outpatients Department.
Contact : Physiotherapy room of the day hospital : +32 2 764 23 45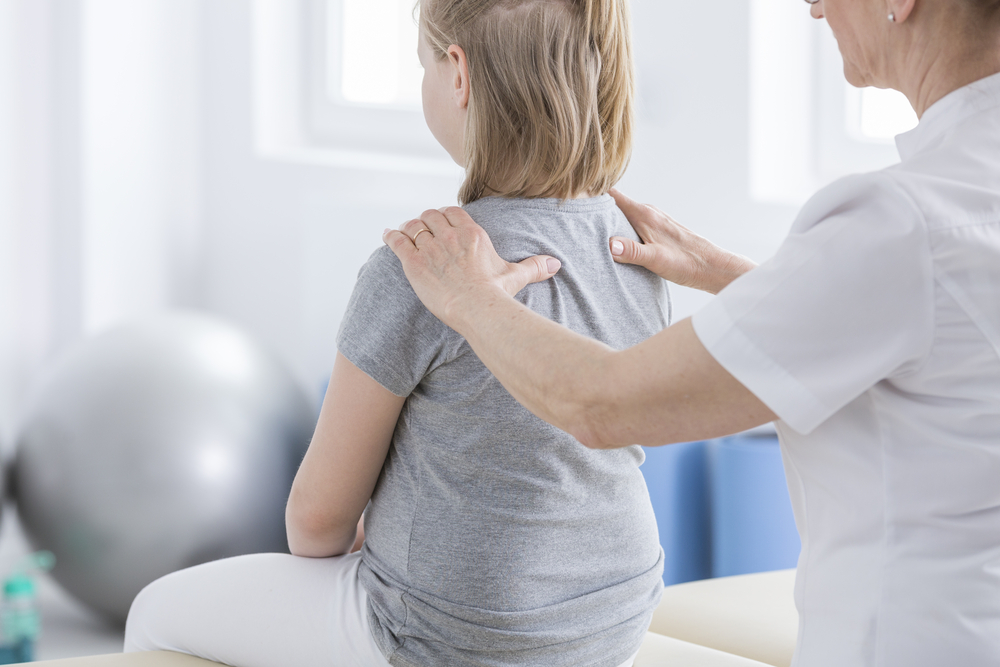 Massage therapists
Our specialized massage therapists offer an "improved well-being" massage to help seriously ill children and their families in the Outpatients Department and during hospitalizations in care units 56 and 82.
These moments of respite and comfort provided by the "improved well-being" massage are an invaluable source of support in the face of their illness.
Contact
During hospitalization: Massage therapists are available in the Saint-Luc university clinics every Thursday and Friday. If you or your child would like a massage, please inform the nursing team who will pass your request on to the massage therapists.
At home: if you or your child would like a massage, please contact the non-profit organization: "Mes mains pour toi (My hands for you)"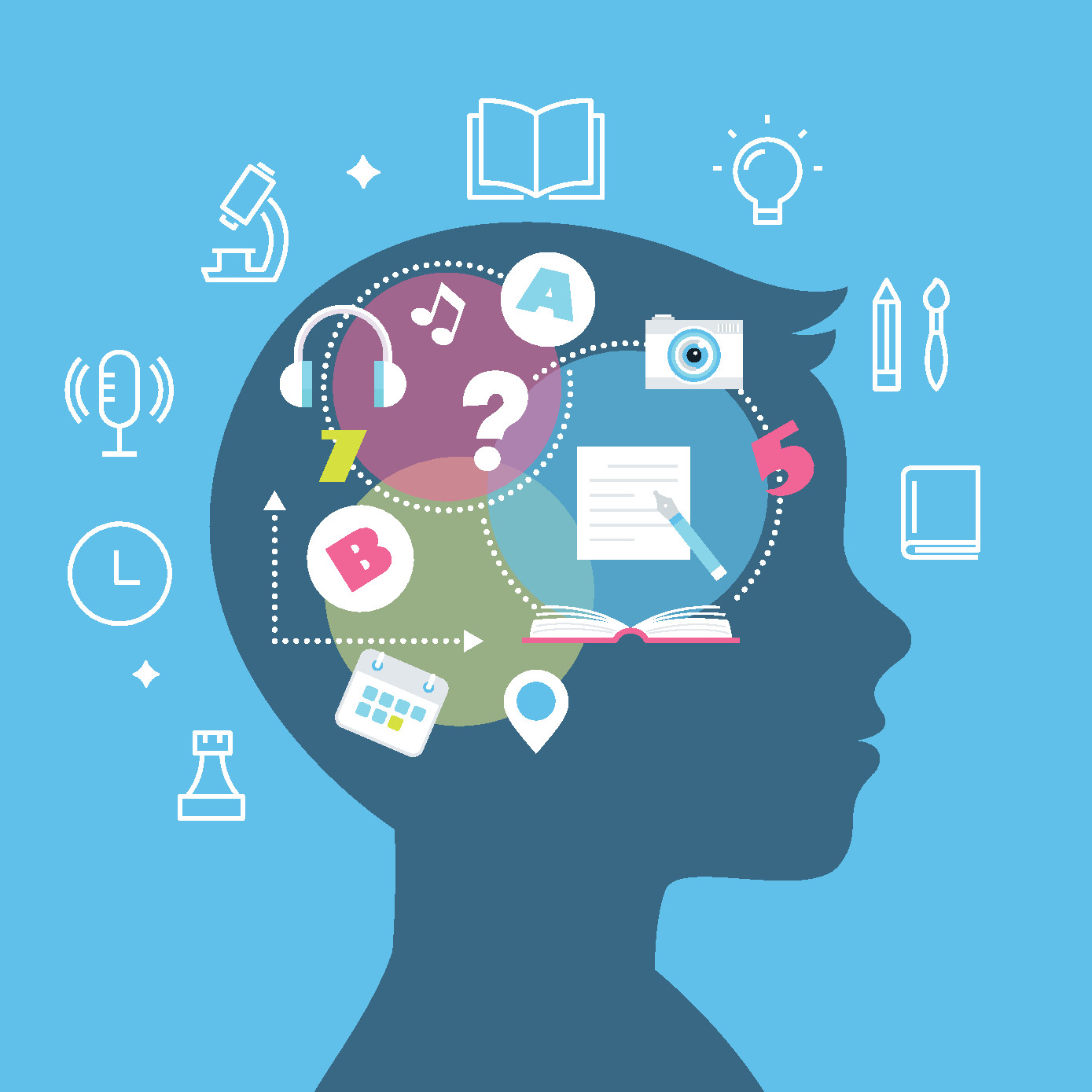 Neuropsychologists and speech therapists
The mission of the neuropsychology and speech therapy team is to support you child in their development, whether that be language, academic, attentional, etc. 
The team can assess the strengths and weaknesses of your child in the area you are concerned about (difficulties speaking and/or understanding, problems with concentration or memory, problems or underperformance at school, impulsive behavior or restlessness, etc.) in order to determine whether support is needed in any of these areas. 
Whether these difficulties appear during treatment, after treatment or whether they have been around for longer, the speech therapy and neuropsychology team is always available. Simply speak to your doctor and they will pass your contact details on to so the team can get in touch with you.
Contact : +32 2 764 23 12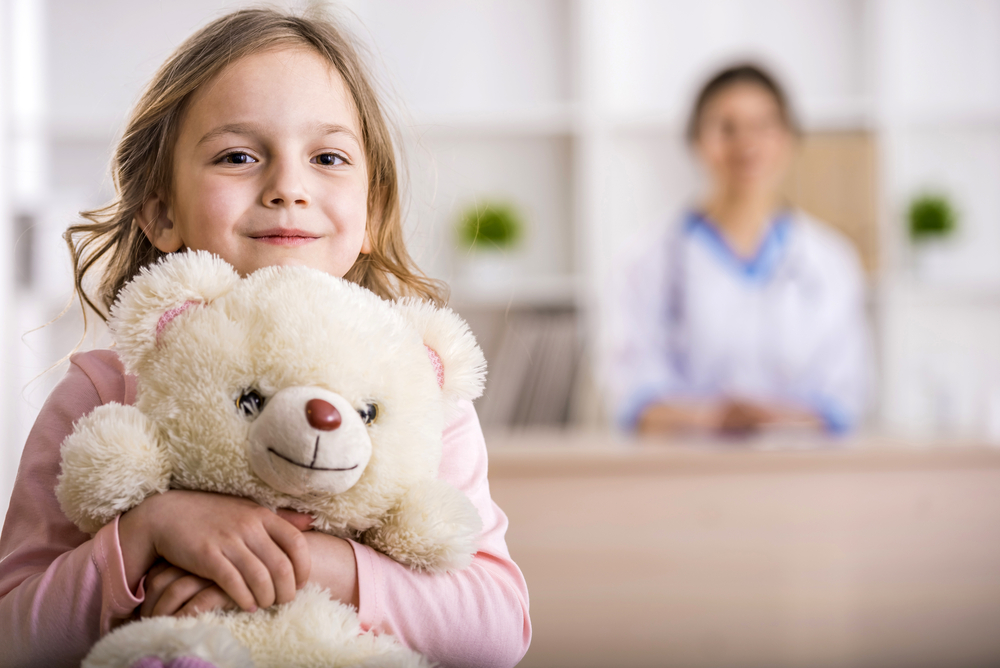 Psychologists
The team of psychologists is available to help the child and their family overcome psychological difficulties that the illness and treatment can cause.  They offer a space to talk about your worries with a professional trained in listening. There is also a other area: "l'Espace Luciole", for children confronted with the illness of their parent, grandparent or other relative, whether hospitalized or not.
They are available throughout your child's medical journey. In addition to regular meetings with you, your child, brothers and sisters and certain members of the family, both in hospital and in Outpatients, they can be contacted by telephone or email.
Contact : +32 2 764 23 47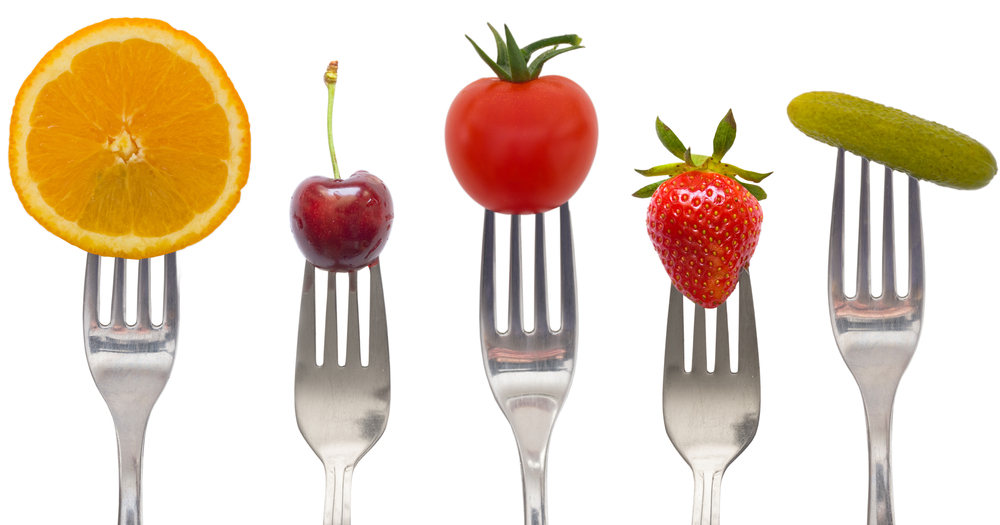 Dietary service
Our dietitian is available to all children whether they are hospitalized or admitted to the Outpatients Department. They are responsible for the food and nutrition component.
They have various different missions:  
explaining a controlled diet (low-microbial diet, low-salt diet) if necessary during treatment,

nutritional support when the patient is finding it difficult to eat,

suggesting corrective measures to help better tolerate the side effects of treatment.
"Specialist in food, any question concerning nutrition is welcome!"
The dietitian also offers cookery workshops to parents of children undergoing treatment for cancer aimed at teaching them:
how to always prepare "clean" and safe meals

how to best store food in the fridge

identify common food handling "errors"
Contact : +32 2 764 76 13